Design

The most popular theme of all time: Fastest, Lightweight, and Highly Customizable WordPress Theme

https://wpastra.com/
How can Astra help improve the functionality and appearance of your site?
In this Astra WordPress theme review, we explore the ins and outs of the theme and how you can use them to your advantage.
Plenty of unique features set this template apart from the rest, especially if you need a lightweight WordPress theme.
Astra WordPress Theme
What makes Astra so unique is that it is the type of theme that can work across various niches.
Many users have integrated it into their online shops, portfolios, blogs, and more.
It's also remarkably accessible, as there are paid and free versions with between 500,000 and 1,000,000 users in total.
This theme was initially designed by Brainstorm Force, a development company that works on top-tier WordPress themes.
Its impressive integration is thanks to the innovative minds on the team, allowing you to implement new and exciting features with ease.
Users love the number of plugins that run seamlessly, making it ideal for an assortment of businesses.
With all of its features, as we'll explore below, it is impressive how lightweight the theme is.
When compared to other templates, it works significantly faster without harming your page speed rankings.
According to the development team, your site should load in less than 0.5 seconds.
Who Is This WordPress Theme For?
There's no doubt that Astra is something that any website owner can use to their advantage.
If you are looking for a site upgrade, this theme should be at the top of your list.
Not only does it load and respond quickly, but it also offers native support with WordPress' page builders.
Adding plugins and customizing the site to meet your specifications have never been simpler.
It is a phenomenal place for beginners to start, especially if you've never tried your hands at crafting a site before.
However, Astra is also the type of theme that works perfectly for experienced site owners.
People who have tested older templates that only work with legacy page builders are sure to be impressed.
With the regular updates this platform receives, you'll find that it adapts perfectly to modern page builders when activated.
What's Included?
As mentioned, Astra is available in both a free and paid version, referred to as Pro. Let's take a look at the features included with the Pro and free versions.
Astra Features (Free)
Here's what the free Astra theme will get you:
Limited colors and backgrounds
Limited typography
Limited spacing
Two HTML elements
Limited WooCommerce integration
Limited LifterLMS integration
Limited LearnDash integration
Limited Easy Digital Downloads integration
Astra Pro Features (Paid)
There are dozens of features that Astra Pro offers its paid users.
With that said, we'll list some of the most popular things you are likely to use to your advantage.
24/7 premium support
Various typography, spacing, colors, and backgrounds
Sidebar and page background designing styles
Full width, padded site, and fluid site layouts
Customized headers and footers
Custom 404 page
Multiple header adjustments
Multiple menu dropdown options
Exceptional blog management tools
Ample shortcode selections
Full WooCommerce integration
Multiple other integrations
Like you would expect, the Pro package comes with significantly more features.
These features enable you to design a phenomenal and professional WordPress site without exceptionally high costs.
Overview of the Features
From the extensive settings selections to the impressive design it offers, Astra is a fantastic way to improve your site's quality.
Here's a detailed look at its features:
Reduced Requirements
If you've used WordPress themes in the past, you are likely wondering how this development team made their theme so responsive.
Astra is designed without using jQuery, which can be responsible for affecting performance.
Instead, the platform features Vanilla JavaScript that helps boost your performance.
It is also important to note that the theme requires less than 50kb of your resources.
When compared to other themes, you'll find that it responds exceptionally faster.
On average, your site should be able to load in less than half a second, making it the most lightweight option.
Self-Hosted Font
Another feature that will help your site load faster is that all of the Google fonts you use are self-hosted.
You'll be able to fetch the fonts onto your site and store them on your local server.
Once you've completed your site, you will find that your CWV (core web vitals) score will be significantly better.
Multiple Layout Adjustments
Making your company's site unique is one of the most crucial parts of standing out on the internet.
With Astra, you can fully manage the layout of your site, especially with the Pro version.
Users can have access to managing their blogs, single pages, individual posts, and even headers.
The platform comes with multiple headers and footer options built-in for you to play with.
For example, you can set up a transparent header that helps pull your page to its best position.
Mobile Optimization
As more people begin to use smartphones and tablets for browsing, creating mobile-friendly sites has become imperative.
Astra allows you to fully optimize your site for handheld devices down to the headers.
You'll be able to change header styles, personalize menu styles, and even import a different logo specifically for mobile.
Typography Adjustments
Another significant feature that can affect the quality of your site is the typography you use.
Most companies have a font attributed to their brand that makes them more identifiable.
With these typography adjustments, you can set specific fonts and colors that integrate well with your brand identity.
WooCommerce-Ready
When you sign up for a Pro account, you will have access to all of the WooCommerce features you need.
With full integration, you can redesign your entire store to make it as effective as possible.
If you've been interested in getting into eCommerce, Astra is the theme you've been searching for.
With WooCommerce integration, you will have access to a few great features with a Pro account.
You can opt to integrate grid settings to customize the way your site looks, as well as infinite scrolling to continually load browsable products.
Quick View is another excellent thing your customers will love, allowing them to quickly look at products without leaving the current page.
Layout Changes
Maximizing the quality of your site's content is a great way to attract the eyes of new visitors.
There are multiple features that you can work with by using the layout changes in this template.
You will be able to integrate a fluid layout to stretch your entire site to screen edges or maximize the full width.
Additionally, you will have complete spacing control, allowing you to manage the padding around every element.
There's also the option to add a boxed layout to help distinguish different types of content on the same page.
Blog-Friendly Template
It can be challenging to find a theme that accommodates all types of sites, whether for eCommerce or blogging.
Astra is specifically designed to be blogger-friendly, offering several great layouts and features.
First, you can choose from masonry layouts for a trendy look or a more common grid-style similar to social media platforms.
There's also the option of using a list layout, which traditionally shows every post after one another.
One impressive feature that you aren't likely to find elsewhere is infinite loading.
With this, you can ensure your blog posts continue to load below while your customers browse your site.
Web Stories
You must let your readers and customers know all of the new updates to your business.
This point is where web stories come into play, allowing you to display web content engagingly.
The format is quite similar to Instagram or Facebook, making the content easy to browse through.
Multiple Integrations
Having access to integrations is essential for any site.
With Astra, you will have complete SEO optimization with free and Pro accounts, as well as schema markup implementation.
Pro accounts also have access to LearnDash and LifterLMS integration.
Pros:
Compatible with major page builders
Incredibly faster
Modernized features for scalability
Customizable advanced options
Cons:
Requires Pro account for most features
Slightly tricky to use for beginners
How to Get the Most Out of It
Astra has a ton of features that you'll be excited to start using to your advantage.
Fortunately, getting the most out of your new theme is easy with the help of the company's site.
You can browse through 180+ sites ready to import.
All you have to do is find the right one.
Afterward, you can begin making minor adjustments, learning how the theme works on your own.
Astra is also known to have impressive support, allowing you to get expert guidance for integrating and adjusting features.
As with most types of web design, the more you work at it, the easier it will become.
Then, there's also the option of looking for online tutorials to help guide you through customizing your site.
Fortunately, the majority of features are relatively straightforward.
Alternative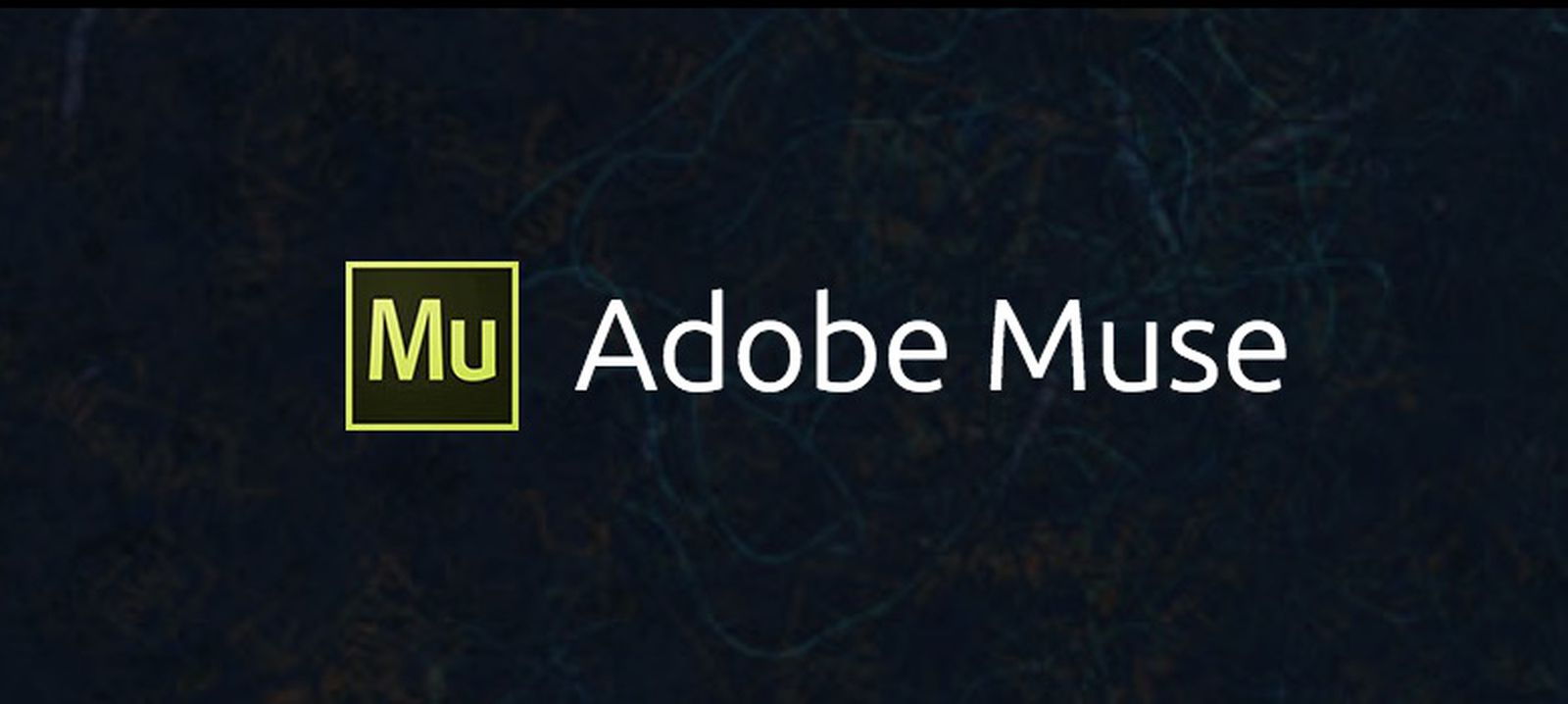 Astra is a well-rounded product that offers useful free features and plenty of paid components.
One of its top-rated competitors is Adobe Muse, which allows you to build and customize sites even with limited coding knowledge.
The central premise behind Adobe Muse is to allow people to avoid common technical difficulties associated with building sites from scratch.
Muse provides an impressive number of tools to help you create an interactive and professional-grade website.
Some of the top tools you can access include:
Navigations
Text styling
Logo creation
Footers and headers
Accordion menus
Contact forms
Slideshows
Verdict
This Astra WordPress theme review shows it's one of the most popular WordPress themes that you can use to create a unique site.
Their extensive number of features makes it easy to customize your site to your needs.
Also, with a Pro account, you will have seamless integration with all of your favorite plugins.
Astra Reviews
Interested in Leaving a Review?
Astra
Please login
to leave a review