These days, everyone seems to be an expert at something. One of the best ways to make that expertise legitimate and known to the rest of the world is through the use of blogging. If you aren't currently using the benefits of blogging for personal branding, business growth or simply reaching new audiences… you are missing out on an amazing opportunity.
With all of this in mind, that's exactly why we release new Meet the Bloggers interviews every week on Blogging Tips. Everyone is actively blogging for their own reasons and also have their own goals in mind. While the idea of starting a blog is nothing amazing, the potential and opportunities that may come along with it are.
Enjoy this latest blogger interview with Lukasz Zelezny.
1.) Please tell us about yourself and how you got into blogging?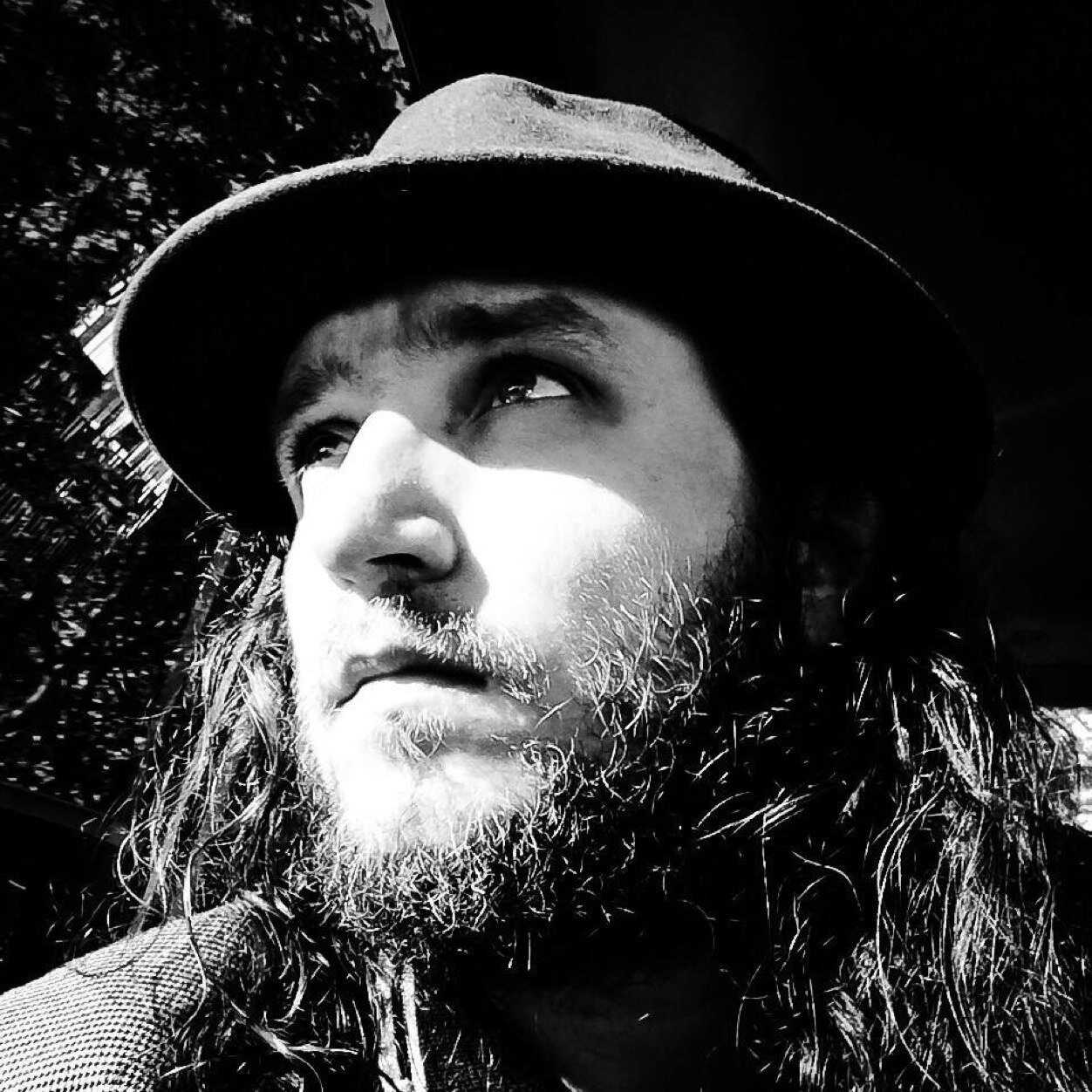 I am currently the Head of Organic Acquisition for uSwitch. I'm in charge of the day-to-day organic marketing activities. I draw from search engine expertise across the business and use this to create a can-do team. I mentor, support and facilitate collaboration between the organic acquisition team and content teams. I also spend a lot of time working as an SEO speaker consultant, educating others about the mysteries of SEO and how it can help you build a successful business. I love teaching others and acting as a mentor gives me great pleasure. You can catch me at SEO events and conferences all over the world! All of these things led me to start a blog which discusses the industry.
2.) What is the focus of your blog and why did you choose that niche?
I started my blog to promote my work in social media, SEO, and public speaking. Blogging is a way to reach an online audience, build a brand, and give something back to the online community. My blogs cover all kinds of useful topics, from content marketing strategies to the latest SEO advice. As we all know only too well, SEO doesn't stand still and the search engines love to move the goal posts. I enjoy sharing my knowledge of SEO with my online audience. If I can help you, I consider the time spent writing a post time well spent.
3.) How are you currently monetizing your blog traffic
I could monetize my blog. After all, I get plenty of blog traffic! However, for me, this is not why I chose to start a blog. Instead, I am more interested in building brand awareness. I want people to visit my blog because I have something useful and/or interesting to say. You might not always agree with what I have to say, but if it gets you thinking, that's a good thing! Brand awareness is crucial in today's online world. There is so much competition out there it is vital to work on building a recognizable brand. My blog is a key part of this strategy.
4.) What do you know now that you wish you knew when you first started blogging?
I wish I could have foreseen how important my blog would be in my future brand-building strategy. When I first started my blog, I wrote about stuff that interested me, without any expectation of reaching a wide audience. Today, lots of people read my blog and that's great, but in the early days, I almost gave it up as a bad job. I now know it takes time and effort to build a loyal blog community. For new bloggers, there is an expectation that blogging is a get-rich-quick strategy for earning passive income, but the reality is very different. So my advice is stick with it and readers will come.
5.) What are three blogs that you visit almost daily?
The Search Engine Land blog is the place to go for industry news and trends in the world of SEO.
The Moz Blog is definitely in my top three sites. The information on Moz is always up to the minute, so if there is a major industry development it is generally broadcast there first.
Another tip blog on my reading list is Neil Patel blog. Neil is an interesting guy and I rate his work very highly. I am happy to read any one of these blogs while I enjoy a nice cup of freshly brewed coffee, but if I need some light entertainment, I check general news websites online.
6.) Can you give us three recommended tools/services that you use with your blogging?
A lot of people assume that blogging is easy, but there are some essential tools we can't do without. Firstly, content needs to be top notch. Without great content, readers won't come back. Use BuzzSumo to figure out what topic will or is popular. Keywords are also important. I always do keyword research with SemRush and Searchmetrics before I write my blogs, as this helps the search engines to understand what my blog posts are about. Don't underestimate the important of search tools, either. This helps readers to find the posts they are most interested in. Lastly, social links buttons are critical. After all, you want people to share your awesome blog posts, don't you? And to amplify shares I am using ViralContentBuzz. That helps to reach an audience on twitter and facebook. I also track and react to my personal brand mentions using Brand24.
7.) What advice would you have for someone who is just starting with their first blog?
Blogging is time-consuming and not always much fun. To be successful, you need to post blogs two or three times a week, preferably on a strict schedule. You can't post a blog and then disappear for months at a time. Make sure you choose a blog topic that you are genuinely interested in. It makes life a lot easier if you are writing blog posts on stuff you genuinely care about. Remember, blog traffic doesn't come overnight. It takes time to build a blog audience, so keep plugging away and don't give up, even if it feels as if nobody is reading your work. Finally, write about something that people want to read.
8.) What's the best advice or tip you've discovered about blogging since getting started?
The very best advice a seasoned blogger gave me when I first started blogging was to "add value". There are millions of bloggers out there, so unless you add something valuable to the online community, your voice won't be heard. I like to think my blogs add value, especially to people who are learning about SEO, so each time I write a blog I have an ideal reader in mind. I imagine who my reader is and tailor my content accordingly. If it doesn't add value or say something interesting, I go back to the drawing board and start again.
9.) If you only had $100 to start a new blog, how would you use it?
You can spend as much or as little as you like starting a blog, but if I only had $100, I would use WordPress as my content management system because it's user-friendly and highly intuitive and I would buy my domain and web hosting from SiteGround, as they offer good customer service and a free SSL certificate and they are optimized for WordPress (so Your website will be fast – and consequently ranking higher). These three things are essential for any new blogger as, without the right foundation in place, it is very difficult to grow a successful blog. Take my advice – look for quality hosting and don't assume the cheapest deal is the best! As I once found out to my cost, it really isn't.
10.) How can readers of the blog get in touch with you?
My readers can always contact me via my social media accounts and blogs. I read all blog comments from readers and respond if required. My readers are important to me. It's all one big happy family out there! Like many other SEO professionals, I spend a lot of time on social media, including LinkedIn, Facebook and Twitter. You can usually find me on there, so hit me up if you have a question for me, or need some advice on SEO. [Following] that look out for me at any of the big SEO conferences, and try to catch me out with some super tough questions. I love a challenge!
Thanks again Lukasz Zelezny for taking the time to share your advice and story with the Blogging Tips community. If you would like to learn about other bloggers and how they are finding success online, be sure to read through our blogger interview series.